Know-how to win
Specialists in all aspects of Divorce and UK Immigration law
Awtani Immigration and Divorce
Sushma Awtani has joined Taylor Rose MW, who are a top 75 firm of solicitors with over 1000 experts.
Sushma is a leading Divorce and Immigration solicitor specialising in all aspects of Divorce, Matrimonial Finance and UK Immigration and Nationality law.
We offer a comprehensive service to corporate and individual clients. Where we do not believe that an application has any prospect of success, we will advise you of this in order to prevent you from wasting your money and propose suitable alternatives.
Sushma Awtani, who is a very friendly and approachable lawyer, has over 20 years of experience. She has been giving live legal advice on national television since March 2004 and she regularly updates herself of the latest changes in Family and Immigration law.
Sushma has her own TV show 'FAMILY LAW WITH SUSHMA' on MATV, Sky Channel 711 and you can watch her every Thursday from 7-7.30pm until the end of August. The show is broadcast in over 55 countries and is also streamed live online http://www.matvchannel.com/
We are very conveniently located in the very heart of London. We are just five minutes' walk from City Thameslink and St Pauls underground.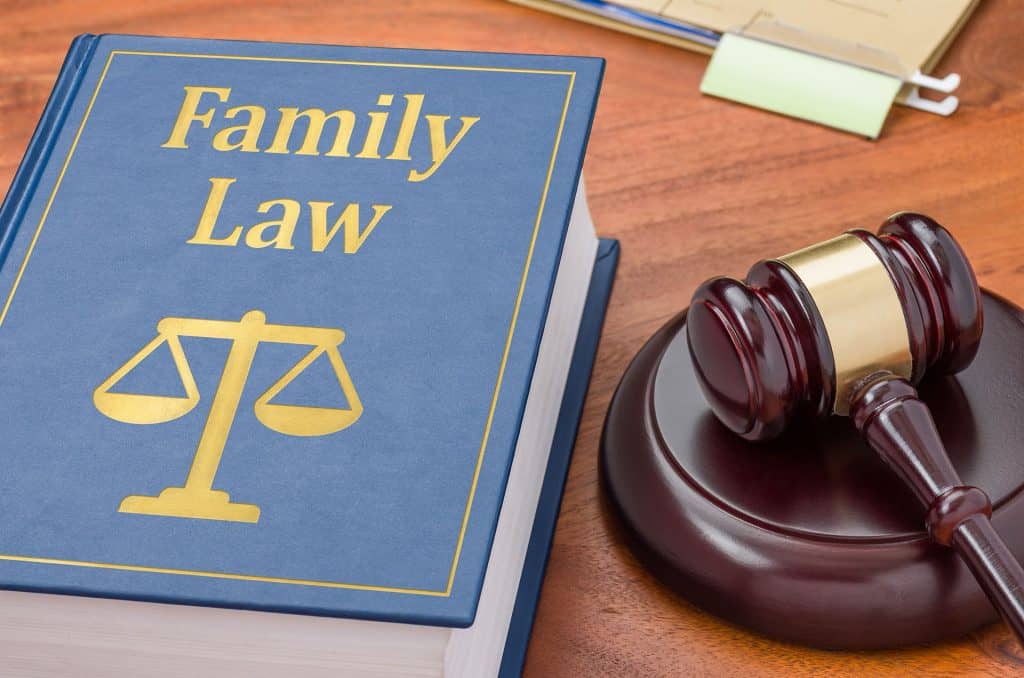 Family Law
We have many years of experience in Divorce and Financial Remedy cases. We will always listen to what you need and identify the best way to achieve your goals. We are a member of Resolution, a family lawyers organisation who believe in a constructive, non-confrontational approach to family law matters.
UK Immigration
We specialise in UK Immigration and Nationality law, representing private clients in respect of applications to enter or remain in the UK.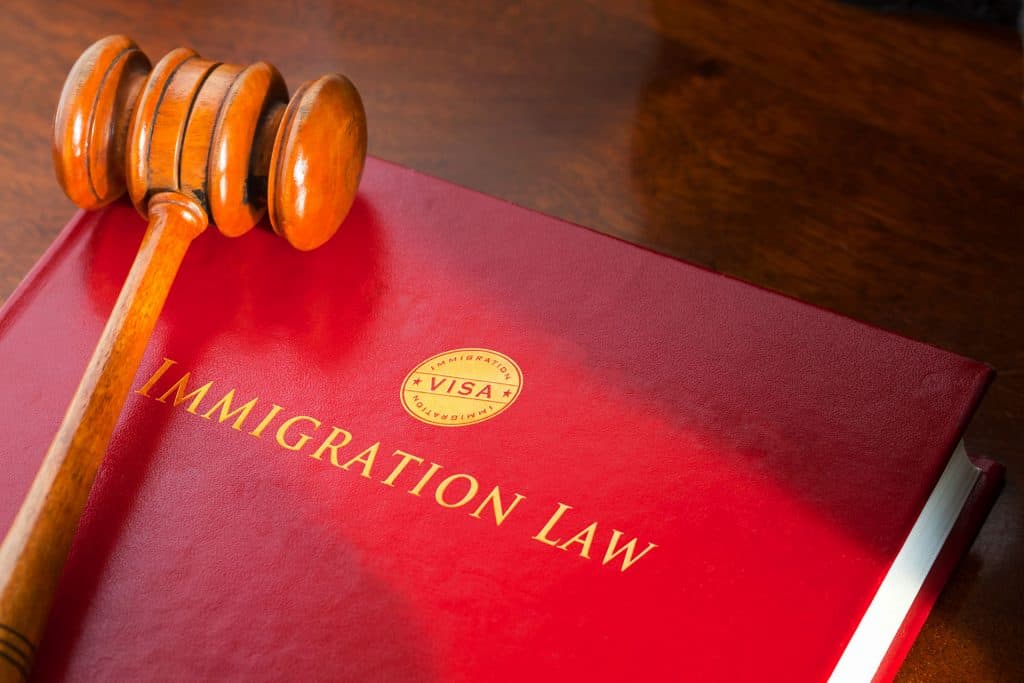 The government's Divorce, Dissolution and Separation Bill will reform the divorce process to remove the concept of fault. Many legal professionals feel […]
Read More
Testimonials
Sushma is one of the leading lights in Immigration law. She is also an impeccable advisor in Divorce and Financial Remedy proceedings. Sushma is highly professional and one of the most honest lawyers I have come across. Sushma is talented, gifted and very personable. Sushma's efforts are worth every penny and I have no hesitation in recommending her unreservedly.
Amgad Breas
Sushma has been superb in assisting with a not-at-all straightforward issue, and one that had dogged us for many years as a family. She offered clear advice in a calm and consistent manner, and to her eternal credit managed our issue through to its completely successful resolution without any further dramas or complications. I couldn't be happier with the service I have received, and I wouldn't hesitate for a second to recommend her.
Richard King
Sushma is a great professional and was a fantastic help to successfully manage matters on my behalf. She was able to articulate to me very clearly the key points of the proceedings and articulate all options and possible outcomes in a way that I could completely understand, despite my lack of any legal training. Her confidence, crystal-clear explanations, responsiveness and pleasant personality were constant over the course of 12 months of proceedings. I am extremely happy with the 100% positive outcome I obtained through Sushma's high-quality work. I can without any hesitation recommend her to anyone looking for great advice and success.
Marc-Ismael Akodjenou
Sushma has acted for me on several occasions and indeed so impressed was I with her service and ability, I have recommended others to her practice. Family and Immigration law are practiced by others but without the in depth knowledge and professionalism of Sushma. A 5* lawyer.
Malcom
Sushma was very helpful and supportive throughout my divorce. Her attention to detail is second to none and Sushma is a force to be reckoned with. I would 100% recommend Sushma for all aspects of divorce and financial remedy cases.
Kriti
I cannot recommend Ms Awtani enough! After years of complacency, I finally took Ms Awtani's help in attaining a British Passport, on a friend's recommendation. She walked me through the process, which would have been really complicated without her help. Ms Awtani was extremely thorough and the whole application was handled with the utmost professionalism. She made the process smooth and efficient. The biggest surprise was that the application was handed in December, with an anticipated waiting time of a minimum of 6 months to a year. However only a month later I was sent notification that my application was successful! Thank you Ms Awtani.
James
Sushma successfully assisted my daughter on two occasions to overcome UK visa issues, the latest being a long struggle with the Home Office to grant my daughter her Indefinite Leave to Remain. I am glad that with this victory, Sushma has been able to maintain her 100% appeal record. Sushma is knowledgeable and remains calm & patient during the process and she does deliver at the end of the day. I have no hesitation in recommending her services to anyone with UK immigration issues.
Vinod
5 Stars! Sushma is a very professional solicitor in London and she fully understands her customers' needs and she can also turn her customers dreams into reality. Highly recommended!
JL
Sushma was very professional, friendly and understanding. Our experience of her dealing with our case was nothing short of First Class!!! She has an excellent attitude towards her work and clients. Honest and expert legal advice that comes with her years of experience in this field.. Highly recommended!!!
Vanita
Some of the services we offer...
Family Law
Divorce and separation
High net worth divorce
Finances on divorce and separation
Consent orders
Complex financial issues
Mediation
Arbitration
Collaborative law
Civil partnerships

Family Law
Cohabiting and unmarried couples
Maintenance issues
Property and divorce
Pensions and divorce
Trusts and divorce
Companies and divorce
Domestic abuse
Sharia law divorce
Child law

Immigration Law
Points based system
Sponsor licence applications
Employer civil penalties
Tiers 1 - 5
Appeals
EU law
Sole representatives
UK ancestry
Entertainers and sportspersons

Immigration Law
Surrogacy and international adoption
Domestic workers
Indefinite leave to remain (ILR)
Long residence applications
British citizenship applications
Expediting applications
Human rights and Asylum applications
Spouse visas
Same day visa service