Leading specialists in Divorce and UK Immigration law
Sushma Awtani is a leading specialist Divorce and UK Immigration solicitor.
From multinational corporations to high net worth individuals, our professionals provide advice to international organisations, entrepreneurs, small to large sized businesses and private individuals.
We pride ourselves on striving to keep our fees transparent and our hourly rates are highly competitive. We are happy to discuss flexible pricing arrangements including, where appropriate, fixed fees for all aspects of our work including our first meeting with you.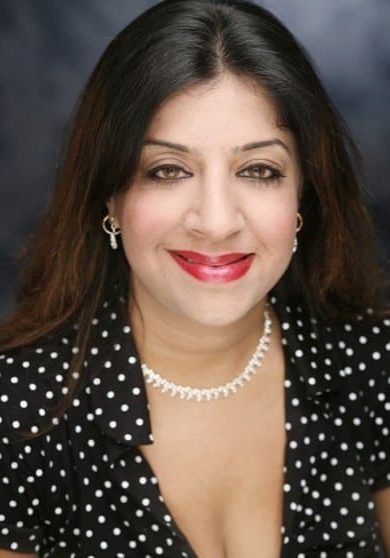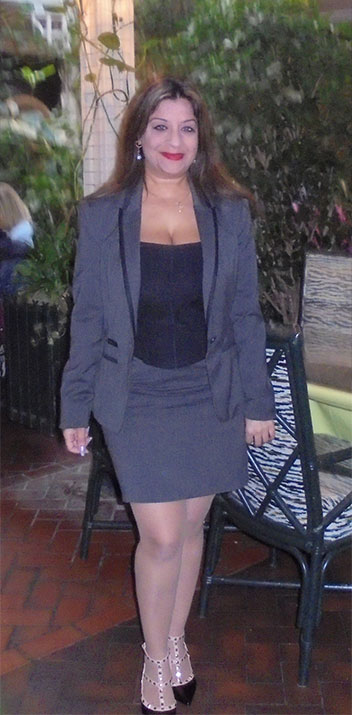 Specialist lawyer who pays very close attention to detail
Sushma is a specialist lawyer with a reputation that spans the UK. She is described as paying 'very close attention to detail'.
Sushma is a qualified solicitor and she advises on family law matters including divorce, separation, financial disputes and injunctions. She is a member of Resolution, a family lawyers organisation who believe in a constructive, non-confrontational approach to family law matters.
Sushma has over 20 years of extensive experience in all aspects of UK immigration and nationality law. She has developed a good working relationship with the various immigration departments over this time and her down to earth manner coupled with her approach to go that extra mile, sets her apart from all others.
Prior to establishing Awtani Immigration, Sushma worked in a city law firm for 8 years. Within just over a year and a half of joining the firm, she established herself as a Partner and Head of the firm's Immigration department.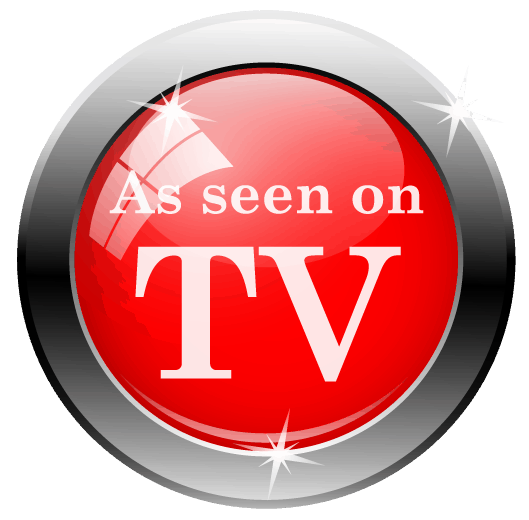 During her years in practice, she has acted for a broad spectrum of clients, ranging from individuals to major Global 500 corporations, which have included bankers from Goldman Sachs, KPMG, Deutsche Bank and more recently The International Bank of Azerbaijan Republic.  She has made successful applications for employees at Shell Ltd and Jet Airways and in May 2015, she has made a successful application for renowned Spiritual Master Mohanji.
Sushma has been regularly appearing on national television since March 2004 giving live legal advice and she has also hosted her own live legal TV shows. A few video clips of Sushma's TV shows can be viewed here (these videos do not constitute legal advice and are for entertainment purposes only).
Sushma Awtani, Law and You Live TV show, 20 June 2012 -1
Sushma Awtani, live TV show, Law and You, 24 January 2010
Sushma Awtani, live TV show, Law and You 2005
Sushma Awtani live TV Show, Law and You 2004
Sushma Awtani, live TV show, Law and U, February 2010
Sushma Awtani, live TV show, Law and You, Jan 2010
Sushma has been quoted in national newspapers and she has also appeared in the Law Society's Gazette on a number of occasions.
In addition, Sushma has been interviewed by foreign media and she has also advised on radio shows that have been broadcast worldwide.
Due to her extensive experience, Sushma is able to offer valuable insight into the processes and intricacies of applications, which many other solicitors are not able to rival. Sushma can speak Hindi, Sindhi and Urdu fluently and she also has a very good understanding of Gujarati and Punjabi.
Sushma is a member of Resolution (a community of family justice professionals), the Immigration Law Practitioners Association and she is also registered with the Solicitors Regulation Authority.