Top-class London divorce lawyers
You may be thinking of starting a divorce to end an unhappy relationship, or you may be on the receiving end of a divorce petition from your spouse.
Whether you are seeking to protect your wealth, want to get your fair share, or have another divorce-related issue, we can help.
We combine expertise with honesty and exceptional care. Our attention to detail is second to none and by instructing us, you are likely to get the best possible result from your financial proceedings.
Divorce and Separation
Divorce in the UK
To apply for a divorce, you must be married for at least twelve months. As a starting point, we would like to offer you the following guide:
Decide the reasons for divorce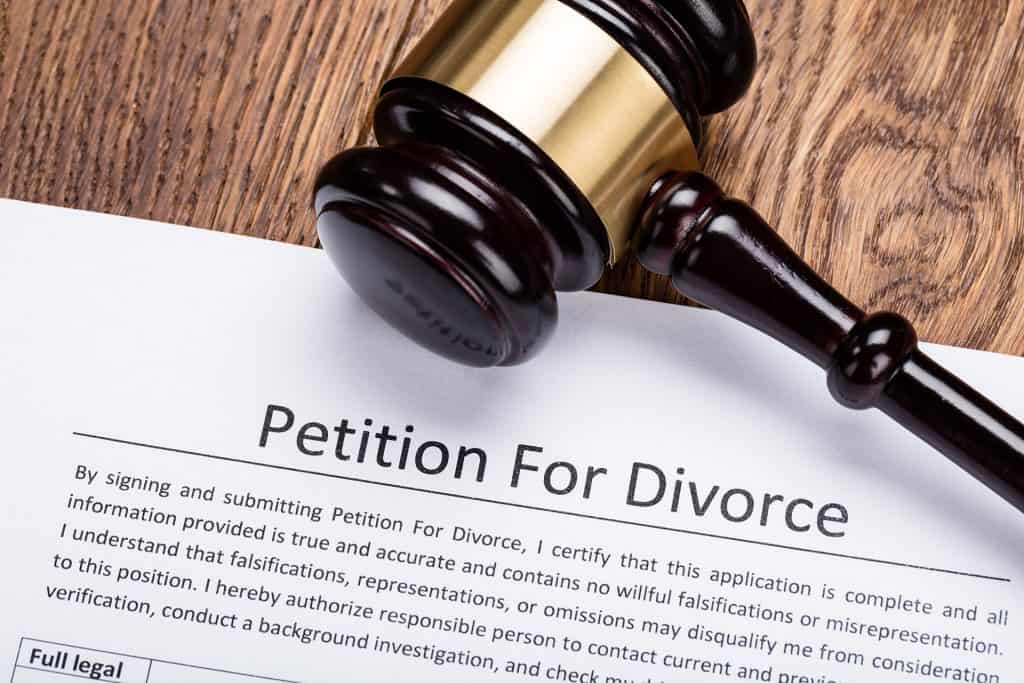 The marriage or civil partnership must have irretrievably broken down and this can be proved by one of five reasons:
Unreasonable behaviour
Adultery
A period of separation in excess of two years if both parties agree
A period of desertion for two years
A period of separation in excess of five years, where it does not matter if one party objects or not
Fixed fee divorce
If the terms of your divorce are agreed, we offer a fixed fee of £450+VAT for divorce proceedings. The fee covers all of the procedural aspects of the divorce. It excludes, however, the cost of any advice on the financial aspects of the divorce, advice on issues relating to children and any court fees. For advice on finances, our hourly rates start from £200+VAT.
Not all Divorce Solicitors offer fixed fees or publish their fixed hourly rates online. At Awtani Immigration, we want you to know exactly how much your divorce will cost, before any work starts.
The court process
If it's you who is starting divorce proceedings, you are known as the 'petitioner.' Your spouse is the 'respondent'.
The petitioner files a petition at court with the original marriage certificate and the issue fee/fee exemption form.  A copy of the application and an 'acknowledgement of service' form will be served on the respondent who will have seven days to respond to say if they intend to defend the divorce. If undefended, the petitioner will apply for the decree nisi as a paper exercise (no court hearing is needed). If defended, the petitioner will apply for directions for trial and a court hearing date.
Pros and cons of applying for a decree absolute before having a final financial order
When it comes to the decree absolute, we tend to advise clients not to apply for it until all the finances have been settled and the consent order has been approved by the court.
If one party obtains a decree absolute and then remarries, he/she may lose some or all of their rights in any subsequent attempt to claim from their former spouse.  So, whatever else happens, you should not remarry (at least not without careful thought!) until a financial settlement has been finalised by way of a sealed order of the court and having allowed time for an appeal and service of an appeal to elapse – in reality another 28 days.
Jewish divorce
A Get is a Jewish divorce document which is required by Jewish couples who wish to obtain a divorce.  Even if a civil divorce is granted by the court, many problems may occur if a Get is not obtained.
Recognition of foreign decrees
An overseas divorce obtained by means of proceedings shall be recognised under section 46(1) of the Family Law Act 1986 if it is:
valid in the country in which it was obtained and
at the relevant date either party was one of the following:

habitually resident in that country
domiciled in that country
a national of that country
The issues involved in a divorce and separation may range from those covering any children you may have to dividing up your assets; it can be difficult and distressing to deal with. For further information, please contact us.
Finances on Divorce and Separation
Finances on Divorce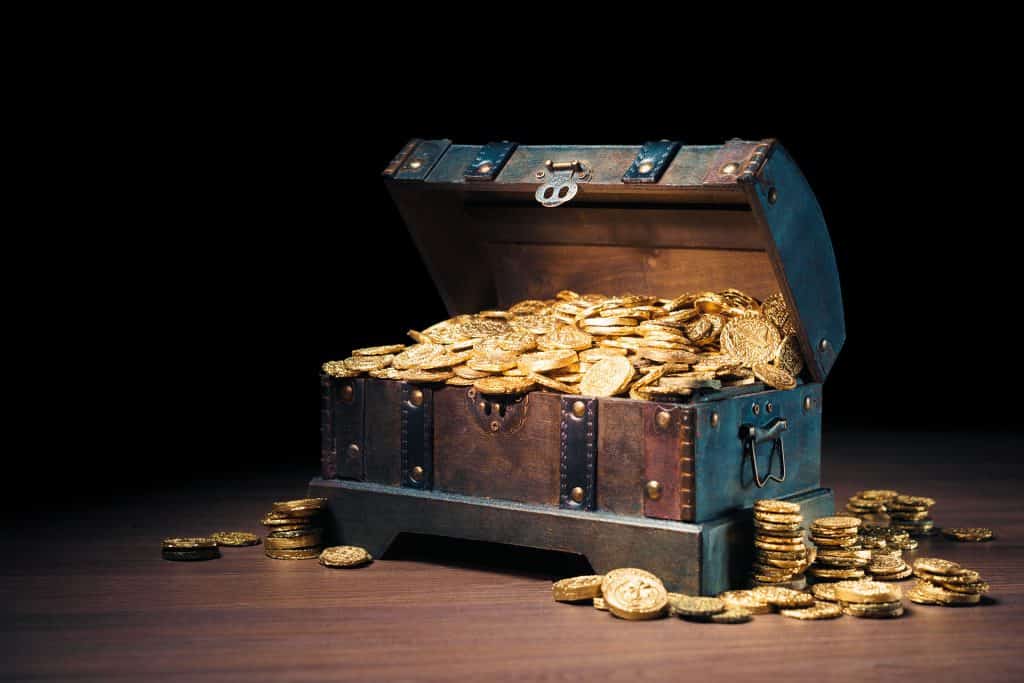 The act of divorce itself does not put an end to the financial relationship between you and your partner. To separate your finances, you must reach a financial settlement. Even when you are divorced, without a settlement, you both still retain the ability to make financial claims against each other.
You can usually avoid going to court hearings if you agree how to split your money and property.
The first step is to identify the right process for you and your ex-partner to come to an agreement and there are several routes available. These are:
Mediation
You and your partner meet together with a neutral mediator or mediators to discuss the issues between you.
Collaborative law
The collaborative approach is one in which you, your partner and lawyers for both of you, commit to resolving the matters between yourselves.
Solicitor-led negotiation
This is the process by which a client appoints a solicitor to be the voice through which discussions and settlement negotiations take place.
Arbitration
You and your partner appoint a specialist family arbitrator to settle the issues between you. Arbitration is a voluntary process (no one can be compelled to adopt this process) but once it has started, it will deliver an outcome that will bind you both.
Going to Court
If you cannot reach an agreement, you can ask a court to make a 'financial order'. This used to be called an 'ancillary relief order'. This means the court will decide how the assets will be split.
This decision will be influenced by how long you have been married along with age, ability to earn,  role in the marriage and standard of living.
The court will always strive to divide the assets in the fairest way but arrangements for the children will always take priority including maintenance and housing.
We have a strong success rate in resolving financial disputes. Whether you are looking to protect your wealth or secure your financial position for the future, please contact us.